Yacht crew responsibilities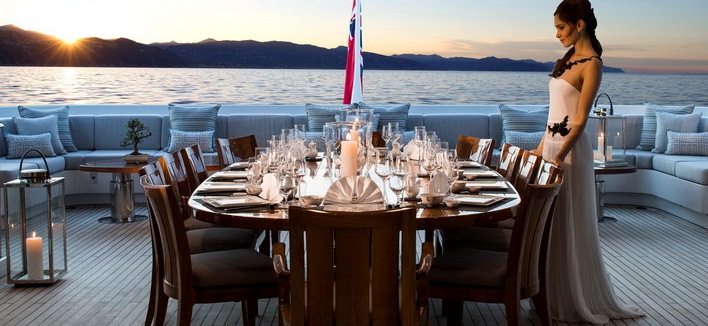 The duties of a yacht crew (stewardess/steward) include:
Ensuring the safety of passengers and crew members of the yacht
Ordering groceries on board the yacht. Serving passengers with drinks and meals
Housekeeping (in the absence of a maid on the yacht)
Providing information to passengers (showing the cabin, answering questions)
Maintaining order and cleanliness on board. room decoration with flowers, fruit baskets, etc.