Practice on a VIP yacht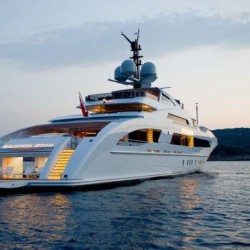 The success of yacht crew candidates increases significantly after passing training on a VIP yacht, because:
firstly, there is a real experience of working at sea on a yacht
secondly, the candidate receives a written recommendation from the captain of the yacht, which is indicated in the resume of the candidate
Candidates go through training on yachts as part of the crew.
Practice fee: 150 euros. The price includes lunch.
Duration: 1 full day.
Base location: Villeneuve-Loubet, Antibes (France).